Idle Warship – System Addict feat. Jean Grae & Jay Knocka (London Nebel Remix)
Wednesday, November 30th, 2011 at 3:53 pm by DuaneBrett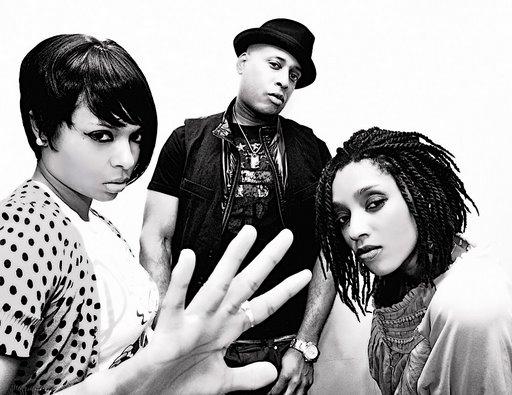 If you have yet to hear Idle Warship, Jean Grae, and Jay Knocka burn it up on this track then you've been asleep. If you haven't heard London Nebel's remix, you're incredibly lazy and need to be educated. Luckily for you, that is exactly what I'm here for.
London Nebel, a pair of producers in Germany, first caught my eye with their remix of Prince's "When Doves Cry." If you think that this is a crazy song to try to reinvent, I have to agree with you. I was totally blown away not only that someone would take on this project, but that the end result was surprisingly good. Their "System Addict" remix may be much more a typical tune to tackle but their work here is much more subtle and appropriate. I honestly prefer this remix to the original version; it is hip hop with just a taste of dub, it is a perfect example of the kind of sound today's big name hip hop producers are trying to hit (an even better example of how "small time" producers will always do it best), and is, to me at least, a good example of where the hip hop industry is heading. I particularly enjoy the last 1/3 or so of this track as I like nothing more than a aggressive head-nodding delivered into a classy fade-out. Take a listen.
FREE download found by clicking the arrow in the player!