Red Hot Chili Peppers – Snow (Hey Oh) (Alpha Data Remix)
Wednesday, November 30th, 2011 at 2:20 pm by DuaneBrett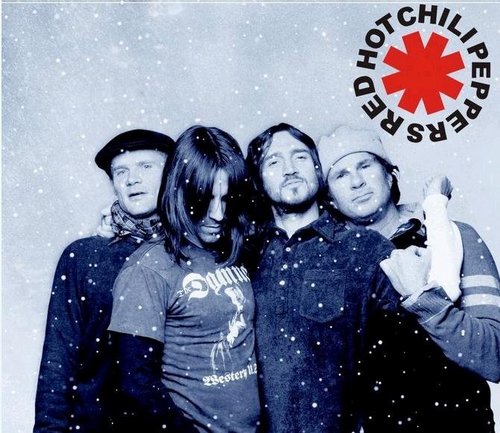 If you knew me growing up, then you knew I was fan of the Peppers.  Flea's madness on the bass guitar was one of my motivations to pick (pluck) up the instrument.  If you know me now, you know I have a propensity to enjoy me some squishy, glitchy, lazer, moombah-bass.  If you haven't figured out what I'm going to say next, this tune is an ultimate smashing together of these two worlds.  This is not the first RHCP remix that I've come across (like Caidance's awesome Slow Cheetah demo) but it is certainly the first to come at it from the moombah perspective.  The seductively slow moombahton beat, vocal chopping, and subtle lazer elements offer a fresh look at a recent classic and turns it into a stand alone force of its own.
The artist attributed to this jam is Alpha Data; less commonly known as Minnesota's James Ristvedt.  I am as of yet unfamiliar with Mr. Data's collection of music, but I was so impressed with this remix that I decided to follow him anyway.  This is the total opposite way I usually go about discovering music so, my compliments to the chef.  Alpha's remix of "Snow (Hey Oh)" is a part of his EP "Nefertiti" which just launched yesterday (Nov. 29) on Gruntworthy Music, where I originally heard the track.  Looking forward to getting into this guy's discography and more bangers in the future.
Red Hot Chili Peppers – Snow (Hey Oh) (Alpha Data Remix) – FREE DOWNLOAD – NEFERTITI PROMO by Alpha Data
This remix is available for FREE!  Click on the downward pointing arrow in the player above!
If you enjoyed this free taste of the Nefertiti EP, and let's face it, you did, please be so kind as to purchase the rest here!!
Side note: Alpha Data shares management and stages with the Disco Biscuits and Conspirator which I find pretty cool being a long time Bisco appreciator and recent Camp veteran.